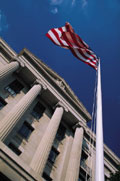 Attorney Locator


Find an Attorney by Name, Firm or Area of Practice.


Members login, review & update your information
NEWS FLASH
Pay your Forsyth County Bar Association and 31st Judicial District dues now for the 2021-22 year. 31st JDB fees /FCBA dues are due and payable July 1, 2021.

COURT HOUSE NEWS!